ABOUT KOASTAL ECO GROUP
The early 1990s marked the beginning of Eco Water Technologies Sdn Bhd environmental business in Malaysia. In 2005, Eco Water, together with Koastal Group, established Koastal Eco Industries Pte Ltd ("Koastal Eco") in Singapore and since then expanded our operating market to Vietnam.
Koastal Eco, since its inception, has provided technical services such as designing and delivering comprehensive solutions in the fields of municipal wastewater treatment and industrial wastewater treatment for food, beer, beverage, weaving, dyeing, plating, rubber, petrochemical, paper, and pulp industries.
With our innovations, as well as verified technologies, Koastal Eco has been evaluated as a worthy competitor in the field of environmental business with numerous projects that meet the international standards of quality and progress of construction.
With more than 12 years of experience, Koastal Eco has been continuously affirming its capacity to provide advanced, reliable, and effective solutions in its services.
Koastal Eco is constantly seeking growth opportunities in Vietnam and other countries where Koastal Eco services are needed and where Koastal Eco can bring value to its customers.
---
POSITIONING STATEMENT
Economic development brings prosperity to human, but it is accompanied by imbalance of living environment in the most direct and powerful way. Koastal Eco Group is responsible for contributing to return balance with the most intensive and effective environmental treatment solutions.

MISSION
Always seeking, researching and applying innovative technologies in the fields of water and wastewater treatment. Constantly develop expertise, improve the process, build a professional working culture, humane, to provide the best services to partners and society, at the same time create a healthy and prosperous life for all employees.
VISION
Becoming a leading provider of water and wastewater treatment solutions in the region and continuously improving the quality of products and services to add value to customers and partners.

CORE VALUES 
Serving customer better than commitmented and above expectations.
The members always show leadership qualities in all positions and circumstances.
Always think positively and simplify problems.
Always be grateful and respectful to colleagues, customers, partners and yourself.
Responsible for 100%.
---
INDUSTRIAL WASTEWATER TREATMENT
MUNICIPAL AND HOSPITAL WASTEWATER TREATMENT
FRESH SUPPLY WATER TREATMENT
OPERATIONS AND MAINTENANCE (O&M)
---
PARTNERS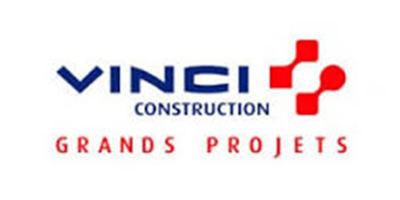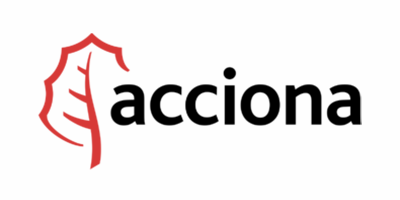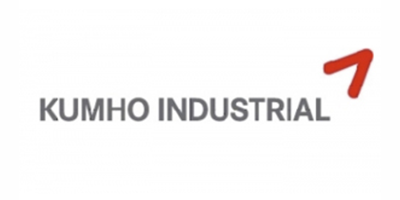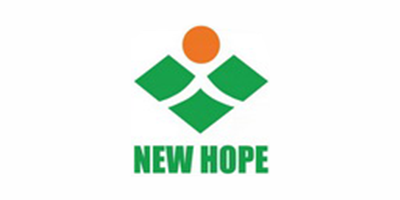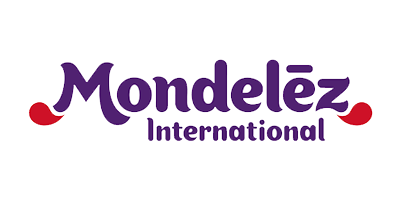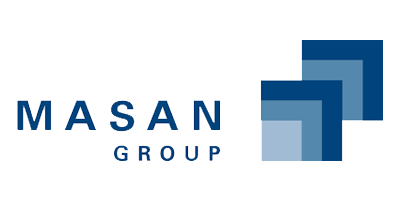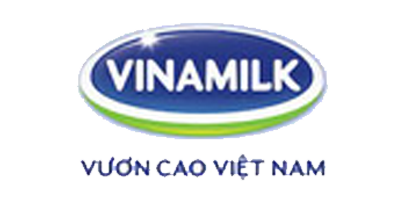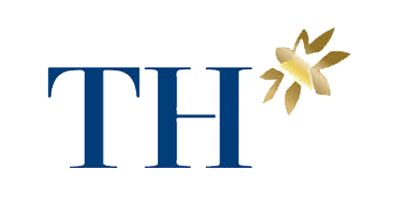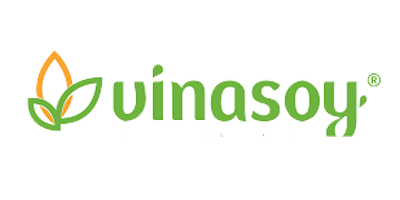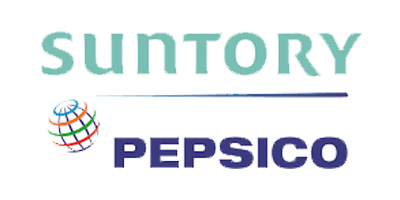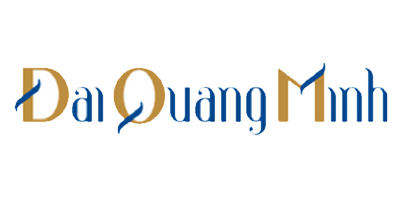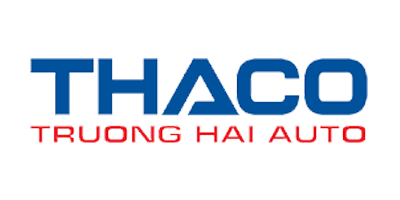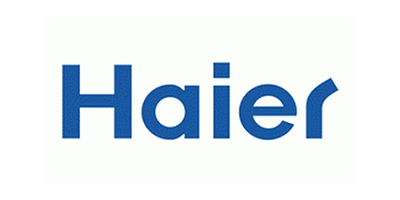 ---
Tiếng Việt